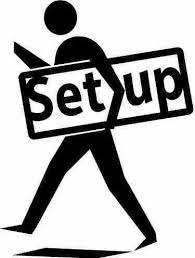 "Heat Printed" logos are done in 1 color and must be very simplified. Think 'Clip Art' type of image.  $40 set up fee and $10 per sash.
"Embroidered" logos can be done in up to 5 colors. Simple Graphics, words etc. No 'photos' and tiny details are subject to simplification. $99 set up fee and $10 per sash stitch fee.
This charge is a 'lifetime' kept on file charge. If your logo doesn't change, you will not pay this set up fee ever again.
Click Here to tell us HOW MANY SASHES will need to have your logo.